💪 Train your

entire

upper body from home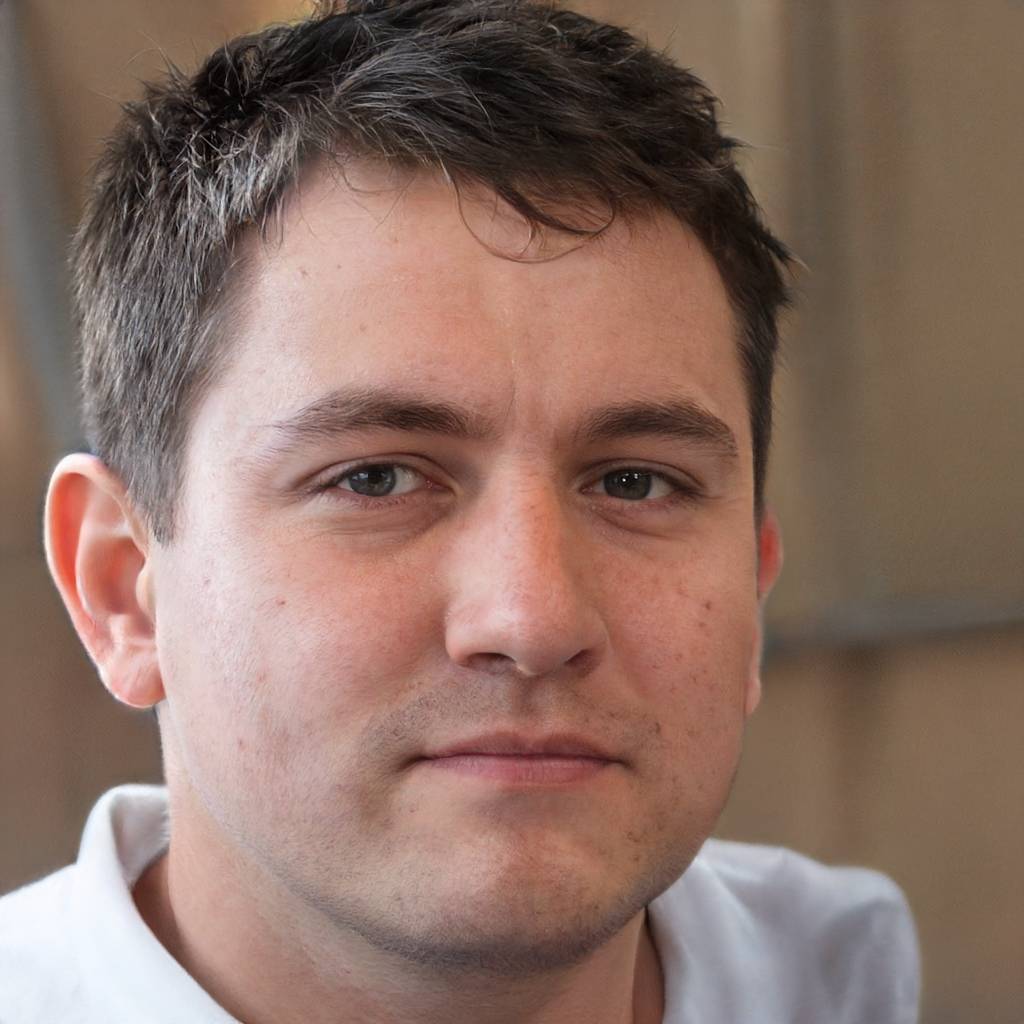 "With not being able to go to the gym this product is perfect for me! I use it for 30 minutes every day and my muscles feel very sore afterward"
- Andrew S. Verified Buyer
Build muscle. Destroy fat.
Target different muscle groups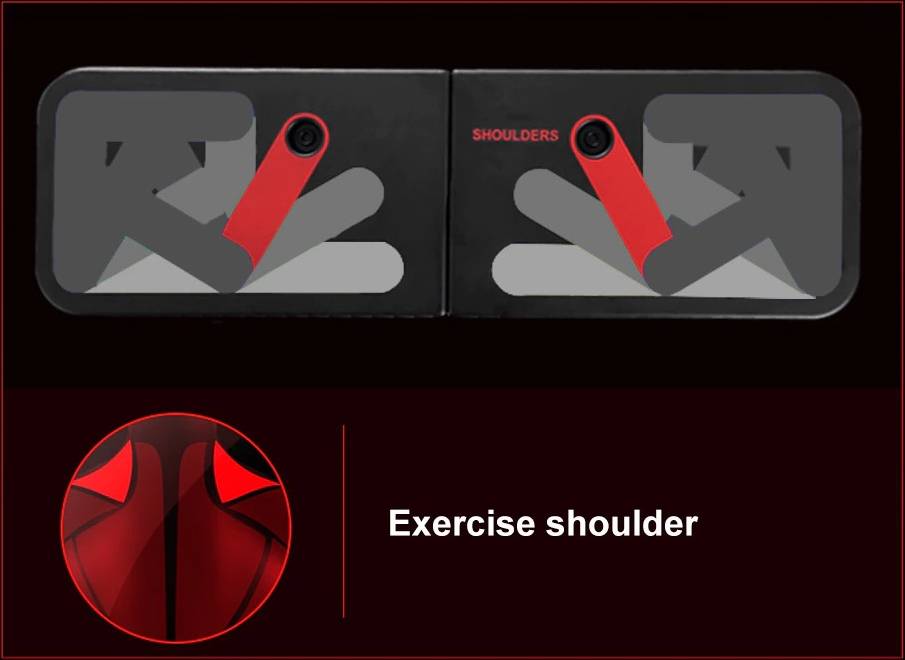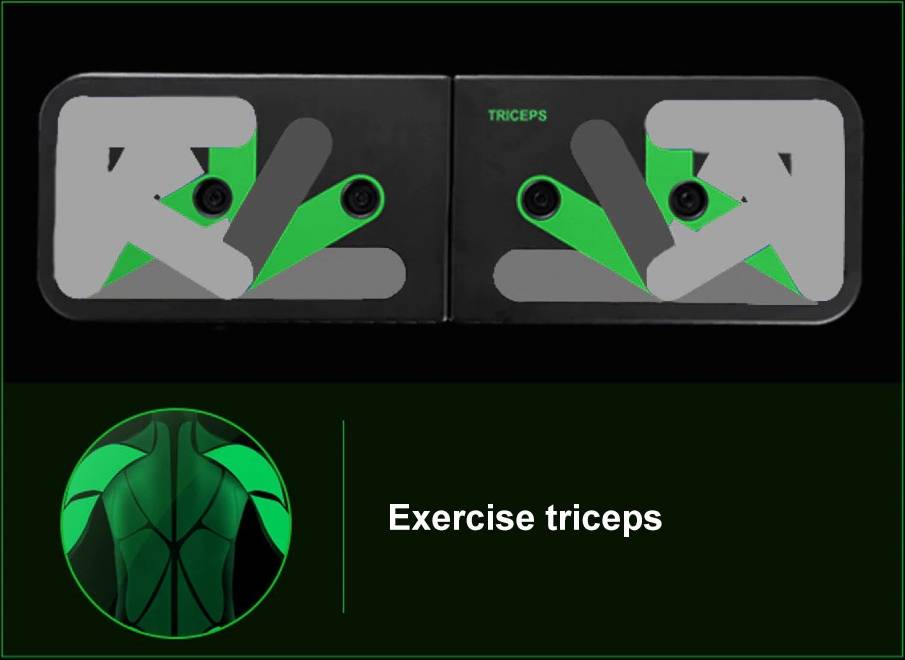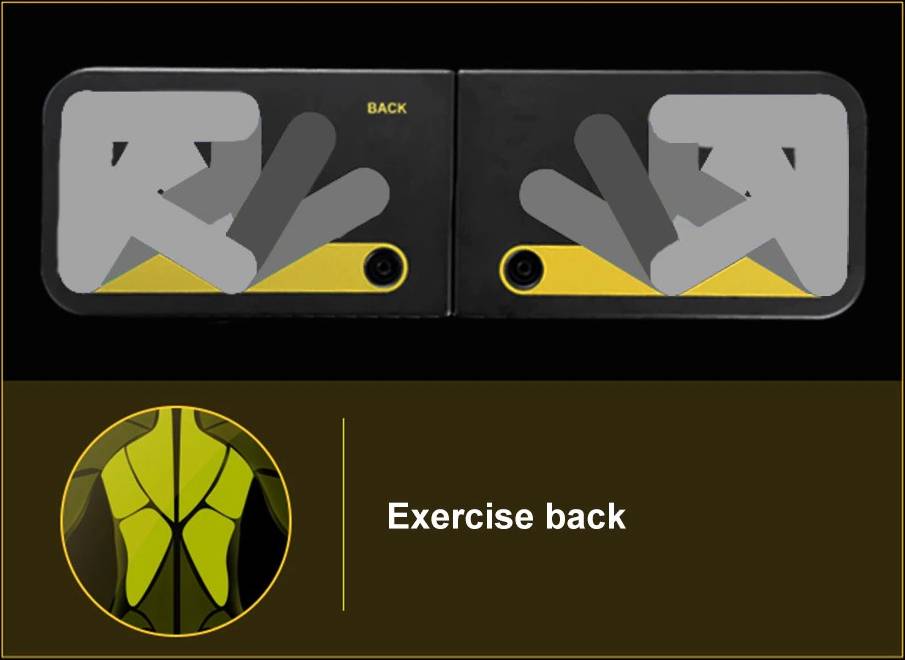 Multiple positions
Multiple angles
Better results!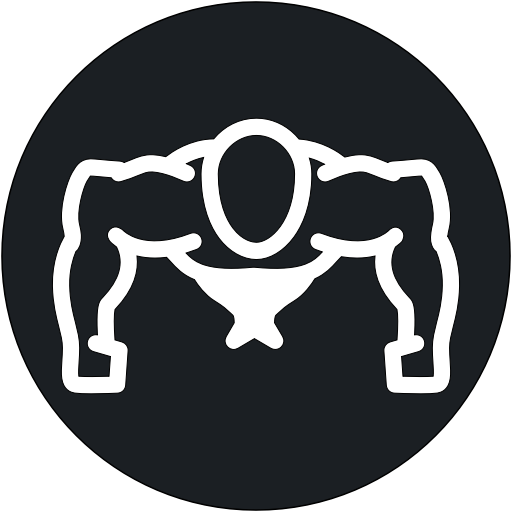 PERFECT FORM
The handles and settings promotes proper push-up form.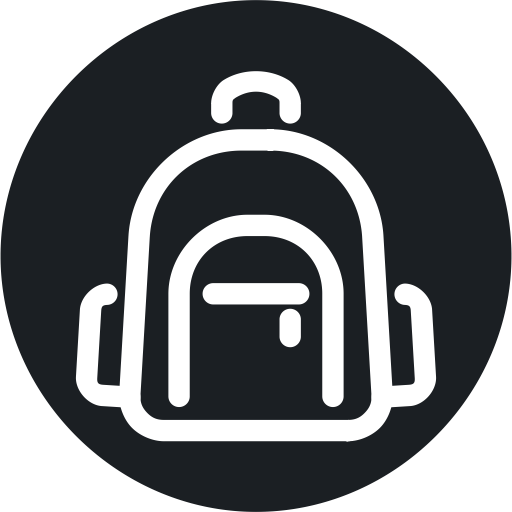 PORTABLE
The board can fit in a gym bag.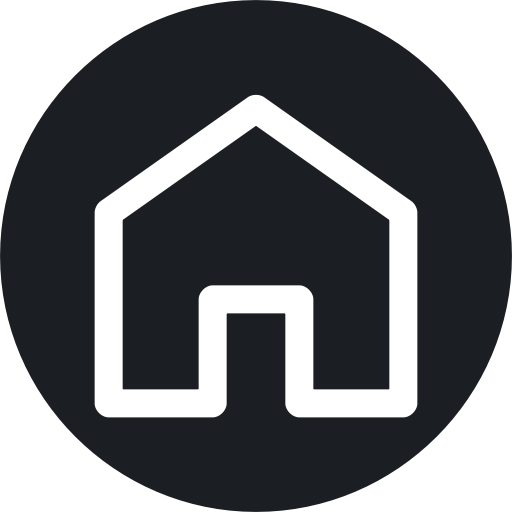 WORKOUT FROM HOME
Work out from the comfort of your own home.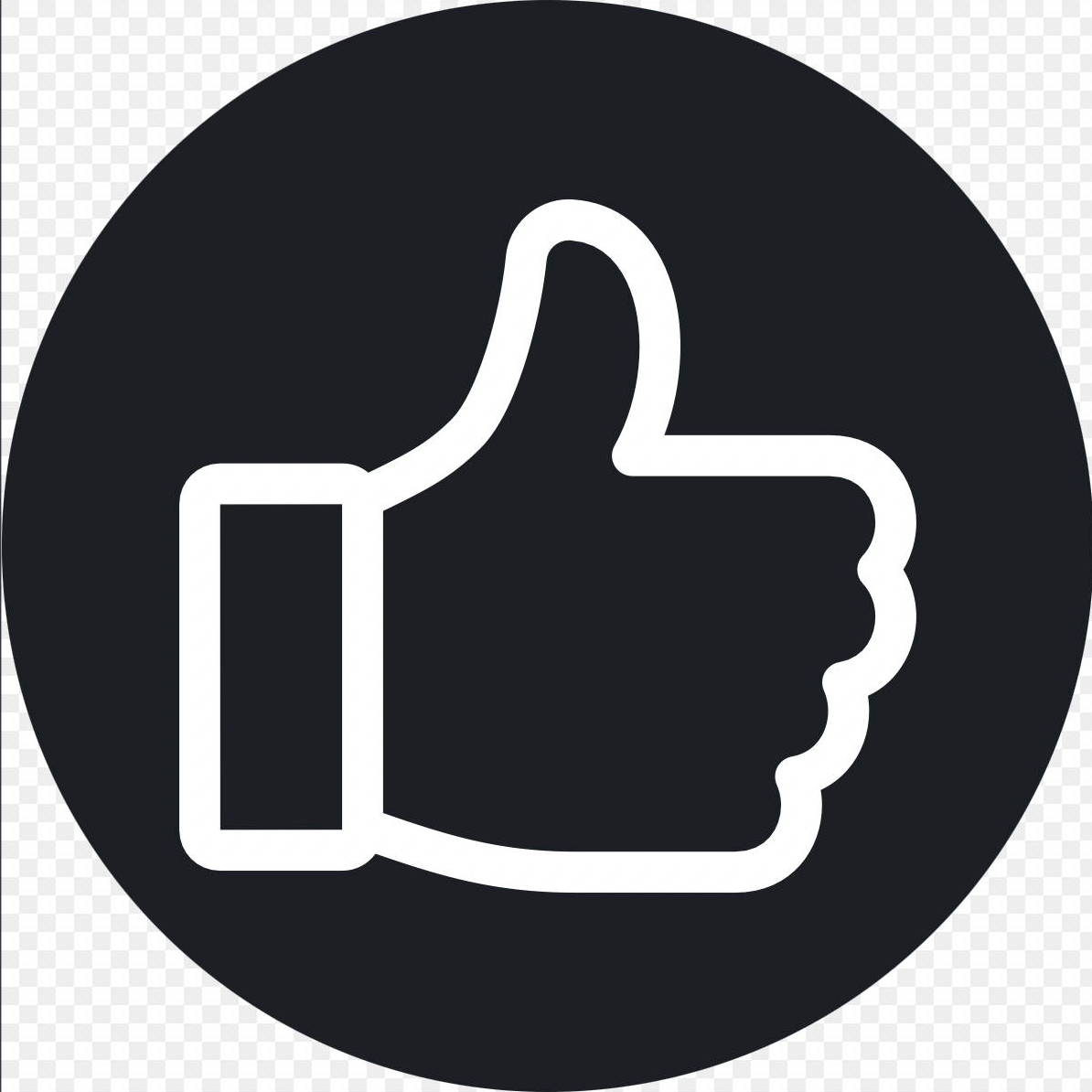 PLUG & PUSH
Easy to use. Simply plug the handles in the desired position and start pushing.
⏱ 1-minute workout session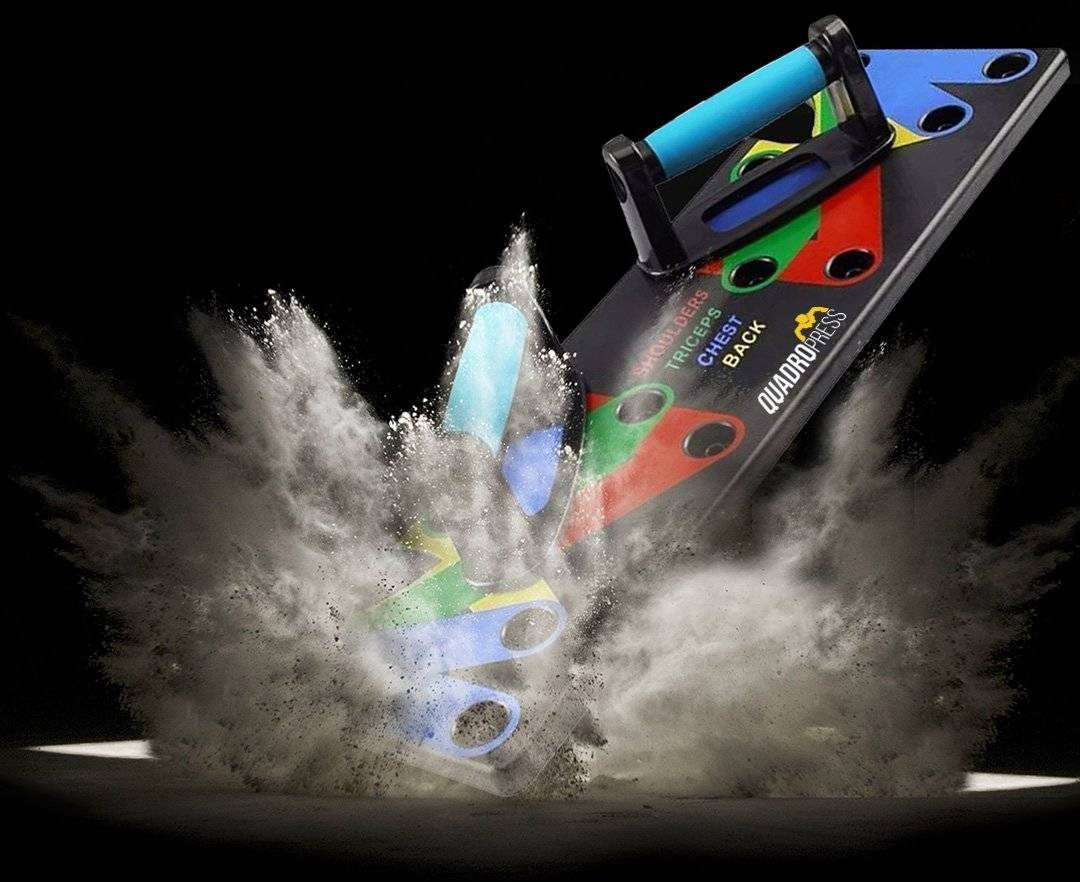 Get results or your money back!
We put our money where our mouth is. We have a no-risk 60-day money back guarantee. So if you for any reason are not 100% satisfied with our products, just reach out to us and you'll get a full refund - no questions asked.
Customer Reviews
03/21/2021
Henry T.

Denmark
Use it everyday!
REALLY great product - I do a quick set of pushups before bed and have noticed huge changes. Given, I did zero exercise before hand - but that's why this product is so great... I actually USE this product consistently. It's so simple for me to pump out some push ups while swishing mouth wash before bed - it has become second nature. I've noticed better posture, more toned muscles, and have dropped from 175 to 168 in a few months. I went from about 5 pushups per night to 30 right now. Again, I am not some exercise buff - I'm a workaholic who sits in front of the computer and eats junk food religiously. That's why this product is SO VALUABLE to me... It's one of only fitness products I've ever used consistently, because it's so easy to use. It took me just a couple days to build the habit, and it's one of the only 'healthy habits' I've ever had... Highly recommended - maybe not for the fitness buff who lives at the gym, but SO PERFECT for the 'everyday joe'...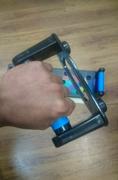 03/21/2021
Alex W.

Denmark
Cool product
This is the coolest thing I've bought in awhile. Might get one as a gift for my friend too
03/21/2021
Staci L.

Denmark
Very well-made
I wasn't sure how much better this was going to be than regular push-ups, but it is incredibly effective! You can feel it in the muscle groups that it says you're working out on the board. Also, I like that it comes with the pads to protect your flooring. Very well-made!
03/21/2021
Fred G.

Denmark
Fits in my routine
Amazing how this product helps me with my workout routine. I don't have that much time to go to gym since I'm working and I just use this as part of my routine.
03/21/2021
Michael S.

Denmark
Haven't tried it yet
Haven't tried it yet